Stage Photography
High quality photos ready to take home instantly after you perform.
Book Dance Exposure to photograph your next performance. We can photograph any performance including (but not limited to) Dance Eisteddfods and Competitions, Dance Concerts, Circus Shows, High School Performances and Professional Theatre.
Why Dance Exposure should photograph your next event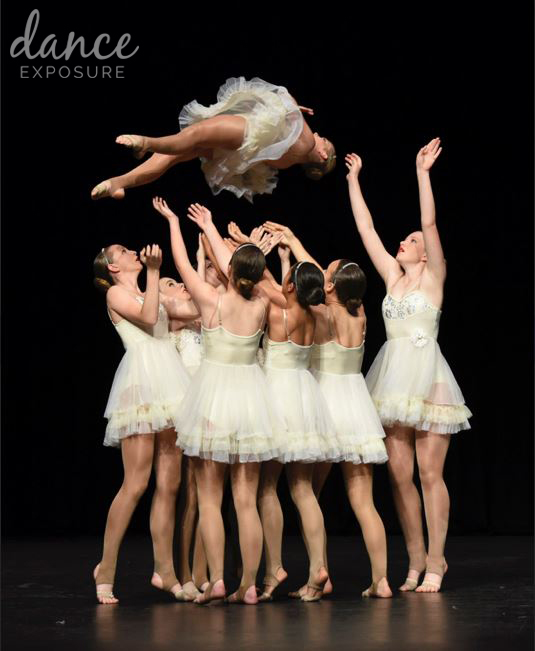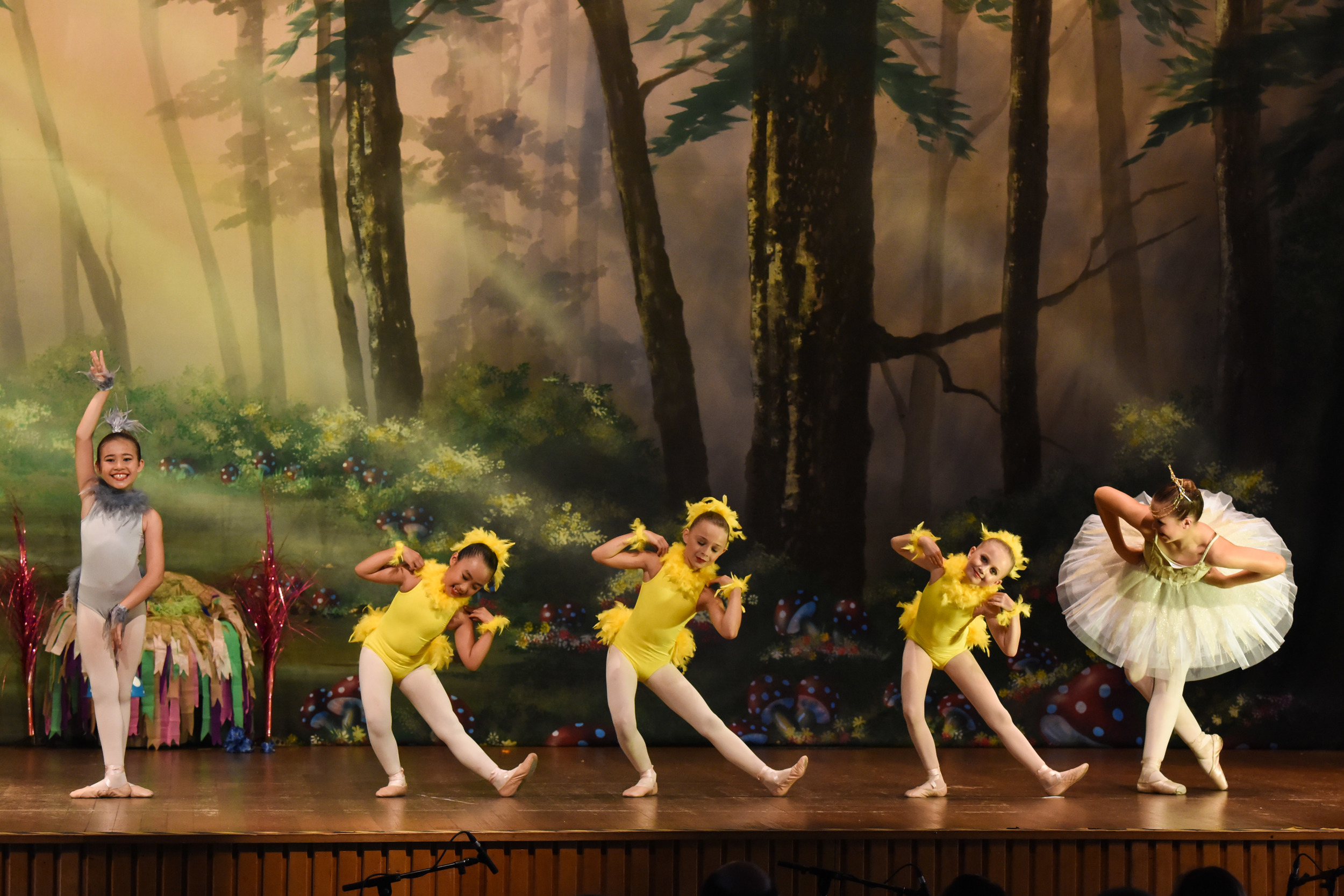 We use quiet equipment so we are not distracting to the audience.
All our photographers come from dance backgrounds so they know what lines and positions to look for on stage.
There is NO COST to Eisteddfods for having Dance Exposure services.
We have specially designed software so we can edit and sell photos at the event, meaning you can share your photos almost instantly after performing.
We check every single photo and select only the best for editing, so you don't have to spend hours looking through endless photos online.
We have a secure, easy to use online store where we can offer instant photo downloads and quick turnaround times for prints.
Our photo prices start from $10/photo and we also offer affordable packages for bulk orders.
For Concerts and other events that do not offer sales to the dancers, our pricing structure works on an hourly rate. This hourly rate is dependent on the size and location of the event. Please send us a message with the details of your upcoming performance for an accurate quote.