Dance Portfolios
Personalise your Dance Portrait with a one-on-one Portfolio Session
For something a little more spectacular, book a one-on-one Portfolio Session with Dance Exposure. It's during these private sessions that we get the most creative with the dancers. Having a private session allows us more time to perfect each pose, play with different lighting, costumes, styles and backdrops, giving you photos that really showcase your personality.
We have 2 Portfolio options as listed below.
Both Sunshine & Studio Sessions start at $225.
This fee includes 1½ hours with the photographer.
We can come to you, or you to us.
You will receive your choice of 4 images as high resolution digital files and the option to purchase extra photos at an affordable price.
Your photos will be available to view within 48 hours of your shoot on our secure online viewing platform or in person.
You can bring along a coach, friend or family member so you feel comfortable.
Share your shoot with a dance friend and both receive the shoot for $175 each (save $50).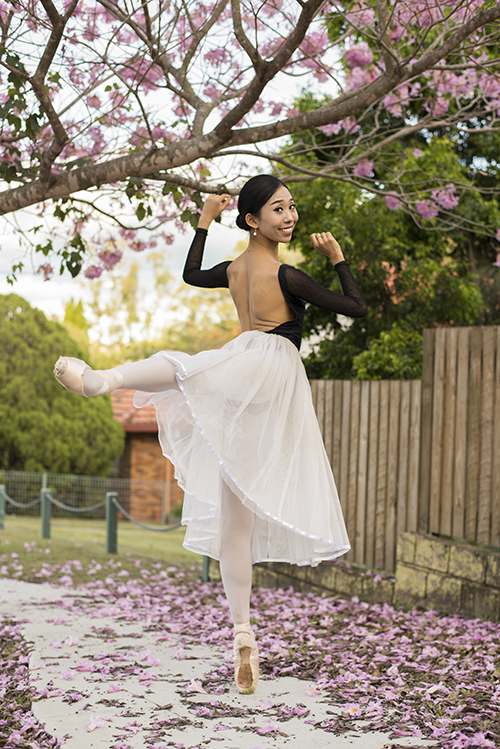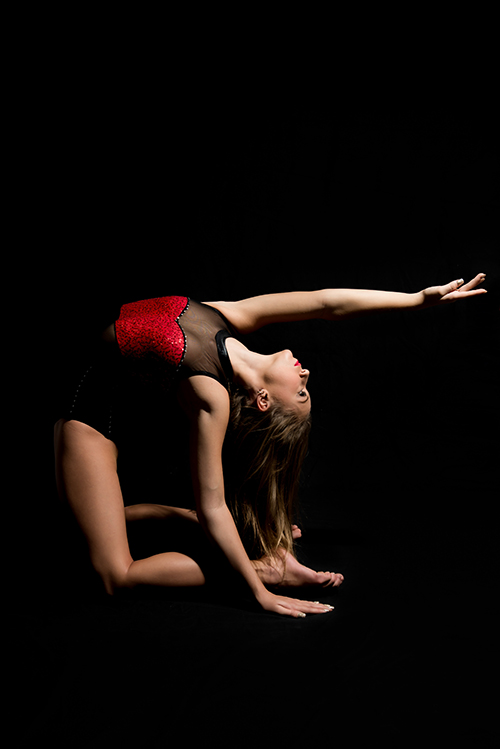 These sessions are ideal for all dancers including, professionals wanting to update their websites and portfolios, students preparing for audition time & little dancers that want to show of their new tricks and skills. These photos make the most beautiful gifts for Mums/Dads/Grandparents/Dance Teachers and most importantly, these sessions are FUN!
Contact us today to chat about booking your next session. And don't forget to check out our Dance Mini-Sessions.